It is filled with lovely boutiques offering luxury brands, cosy diners and even artwork by Belgian designer Charles Kaisin. Everything is situated within walking distance in a beautiful, peaceful location near a large, free car park.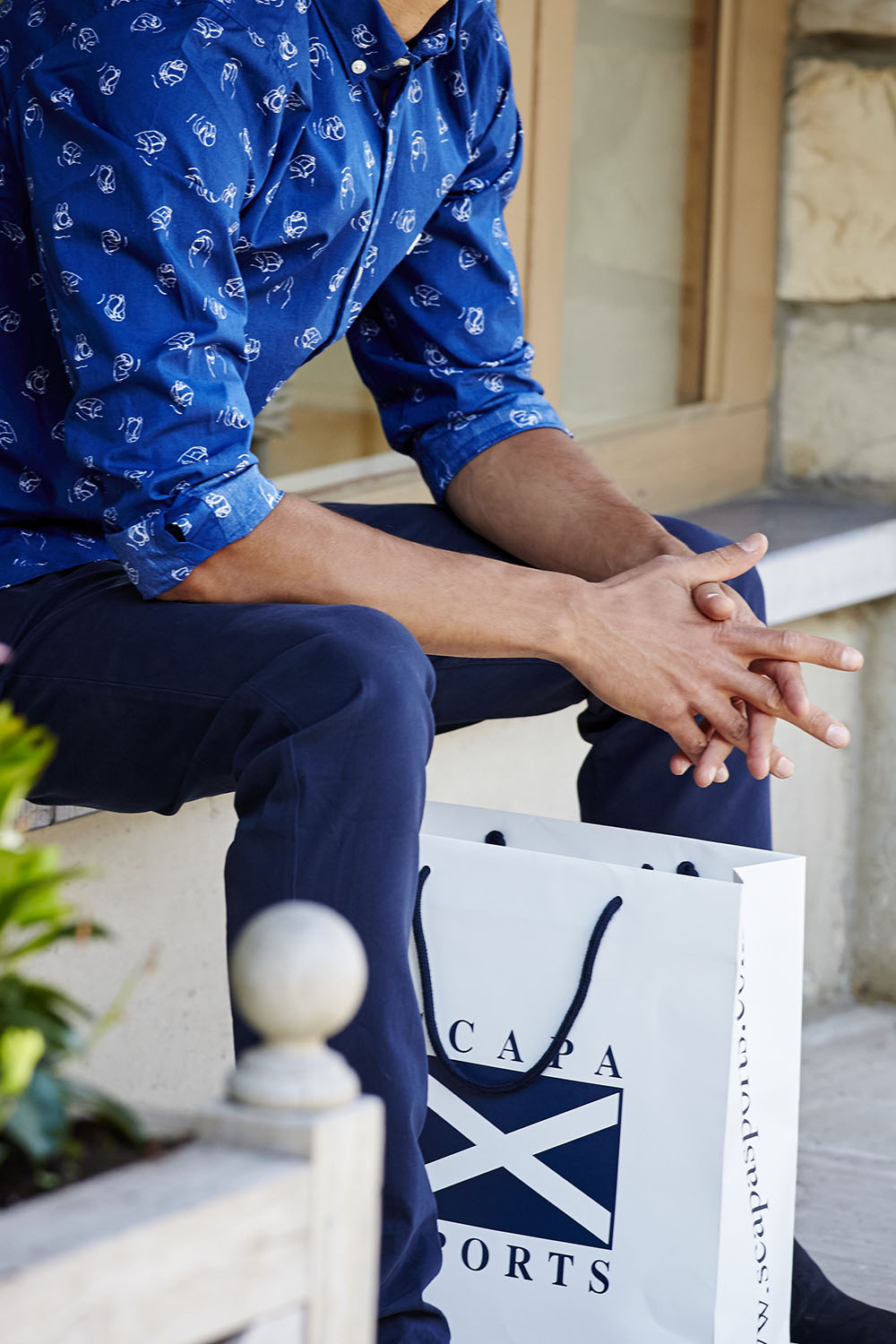 1.
Fathers also deserve a day of pampering
It's not just mothers who like a day in their honour, fathers also thoroughly enjoy it. A surprise gift for your father from one of Maasmechelen Village's boutiques is sure to be a hit. The wide range of brands from Boggi Milano, Cavallaro Napoli, G-star, BOSS, Diesel, Hackett to The Society Shop, Stijn Helsen, Van Lier and Van Gils provide ample choice.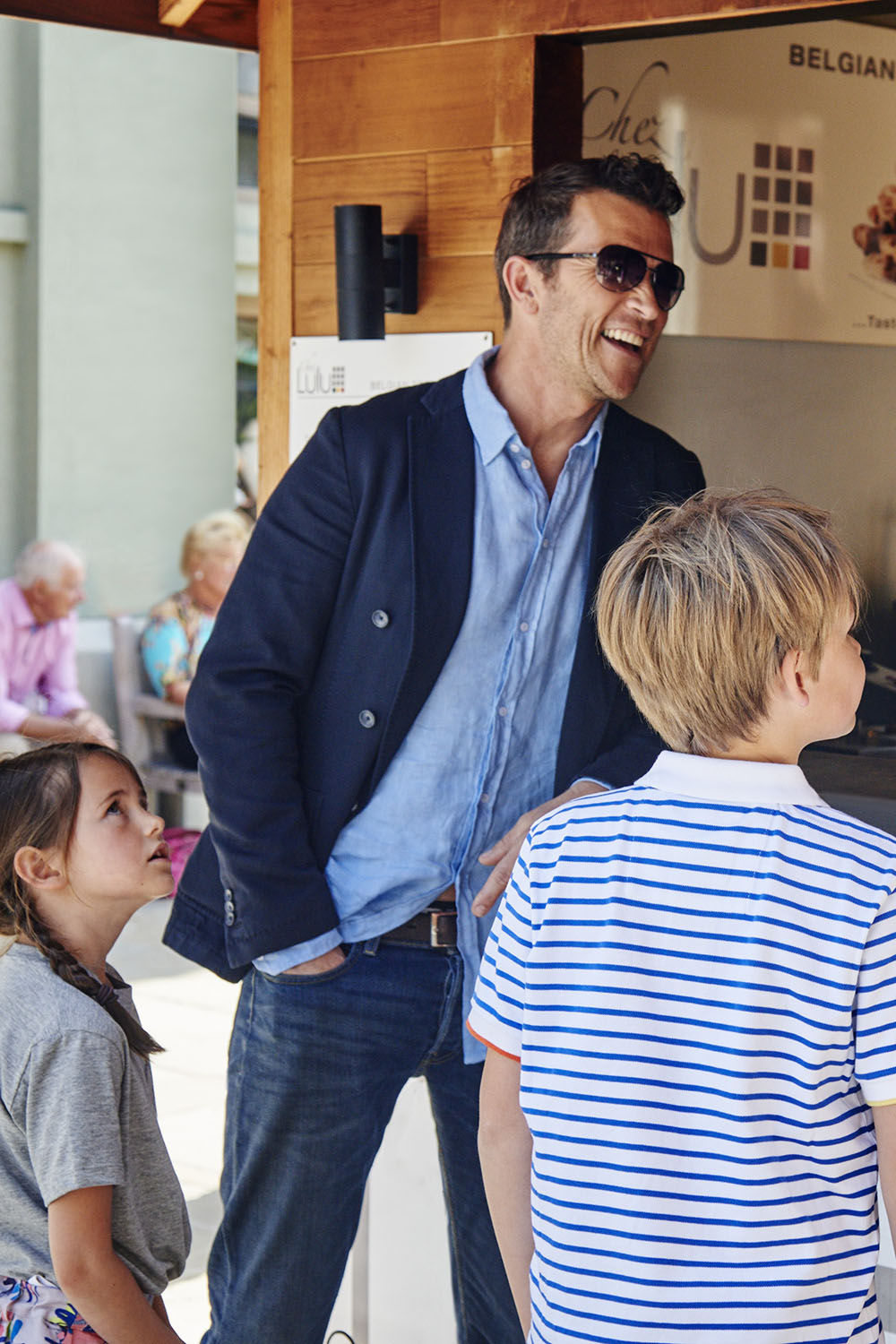 2.
Savour a snack in Maasmechelen Village
The weekend of 8-10 June, Maasmechelen Village is the place to be for fathers who relish all kinds of delectable foods. This Food weekend is the perfect opportunity to try out a variety of enticing snacks and dishes. If your father's a foodie who delights in cooking or eating, then you've found the activity par excellence to celebrate Father's Day together.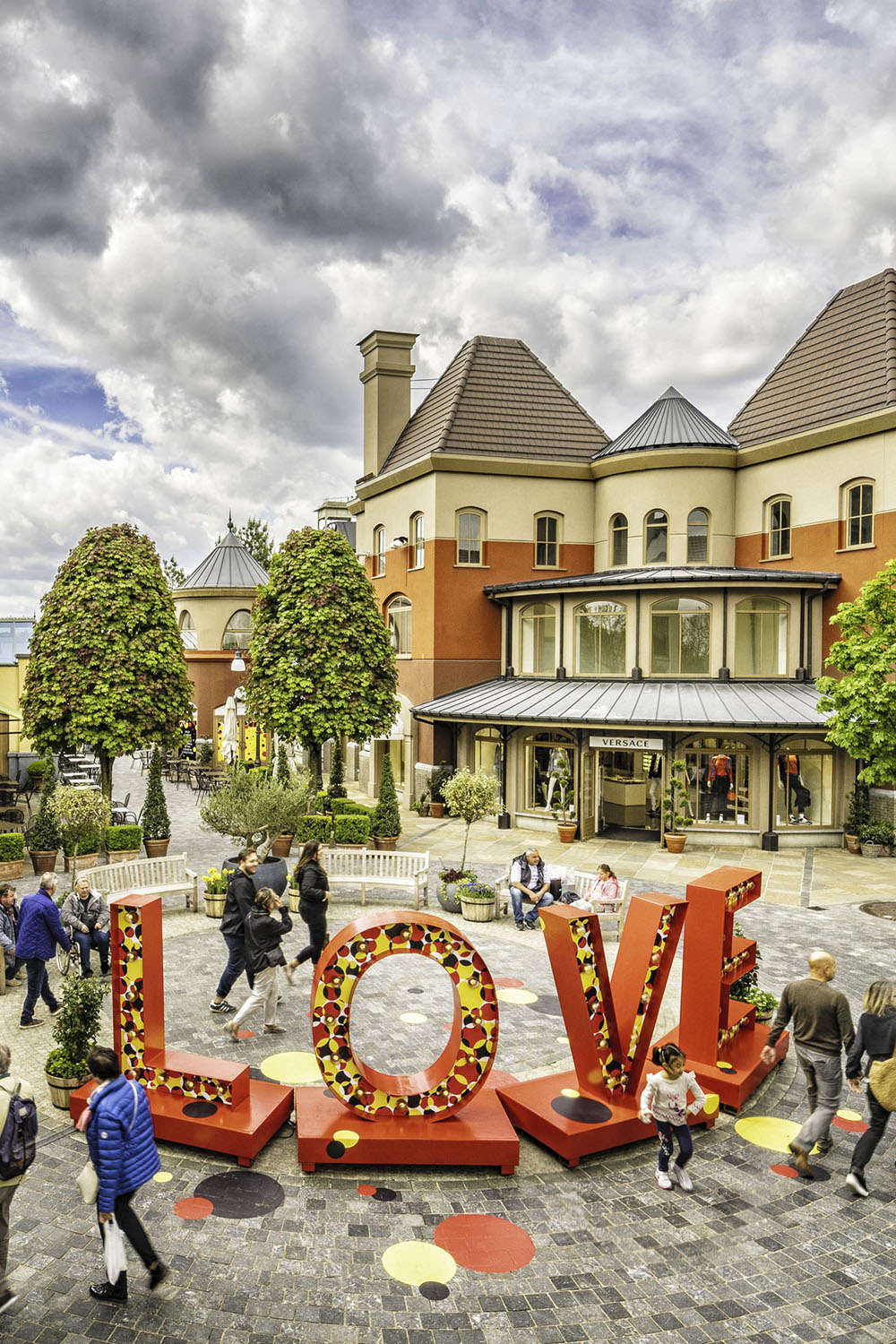 3.
Discover art in the streets and squares
From April to September, eccentric Belgian designer Charles Kaisin transforms Maasmechelen Village into a true art gallery. His themed artworks, featuring the Belgian tricolour, can be admired while shopping in the streets and squares of the shopper's paradise. All the more reason to spend Father's Day in Maasmechelen Village! The lively colours and artworks create a unique atmosphere while immersing you in national culture. If you can't get enough of all this beauty and a day just won't do to discover everything in Maasmechelen Village, an overnight stay in Terhills or La Butte aux Bois is the ideal way to turn it into a real Father's Day weekend. These fine hotels are located just a stone's throw from Maasmechelen Village.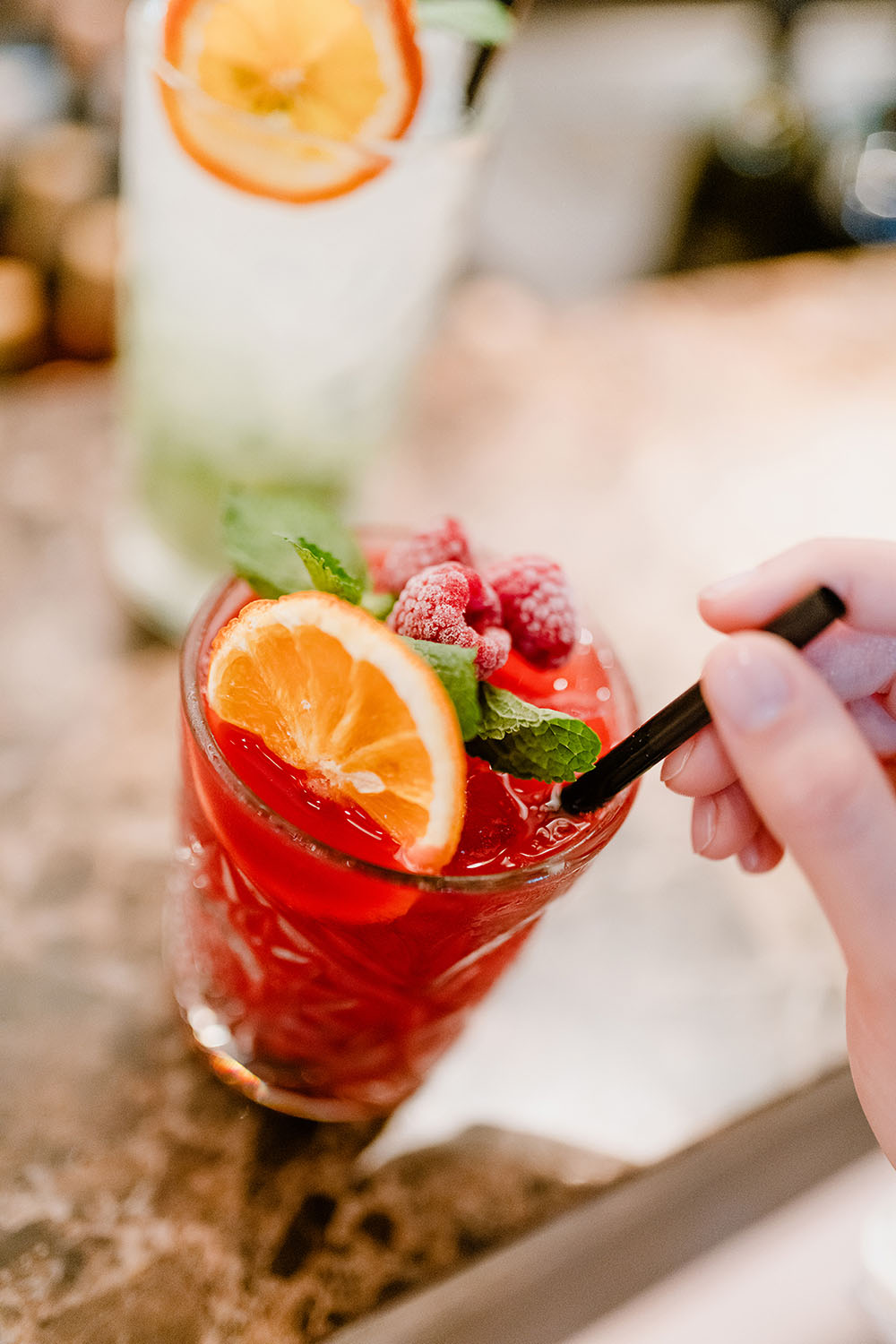 4.
Privilege member
As a privilege member of Maasmechelen Village, you gain access to the VIP lounge. During the Father's Day weekend, you can sample a delicious free cocktail or mocktail here.