There are plenty of ways to update your wardrobe this season.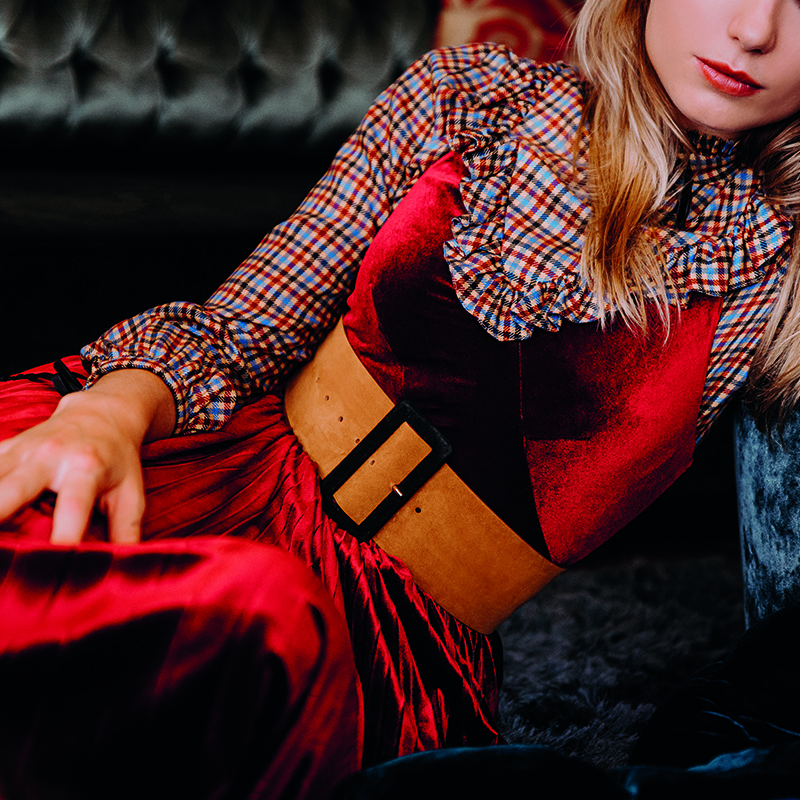 1.
Belt it up
October officially marks the start of party season. Make sure you really make an impact by pairing a party dress with a contrasting belt, such as this tan one from ba&sh.
You can also use a belt to cinch in a blazer, such as this wide grey belt from Twinset against a checked jacket.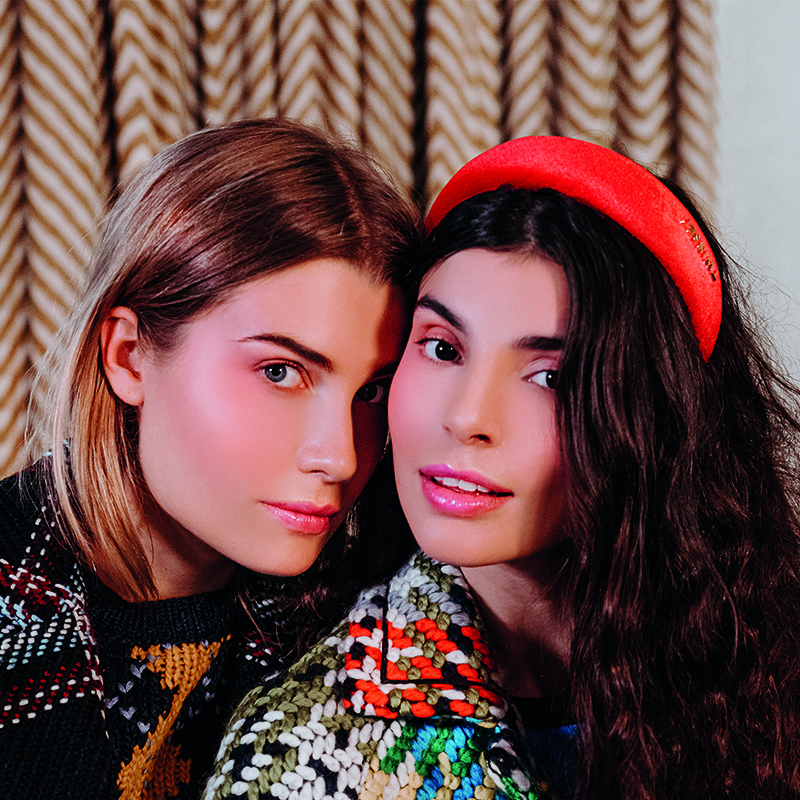 2.
Top it off
Autumn doesn't have to mean wool hats only – stay stylishly street smart with a cap, such as this burgundy design from Essentiel.
If hats aren't your thing, opt for this season's hottest accessory: the headband. Try this red one from Twinset for the easiest way to dress up a messy hair day.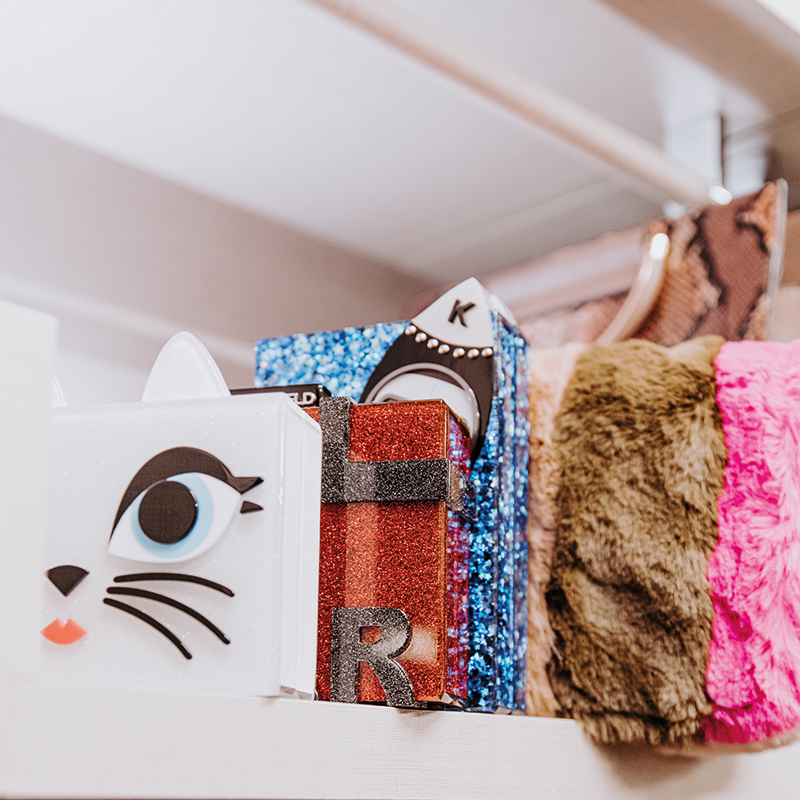 3.
Bags of style
The secret to the best front-row look is adding a quirky accessory that captures the imagination. Switch up your usual handbag for one of these unique clutch bags from Karl Lagerfeld.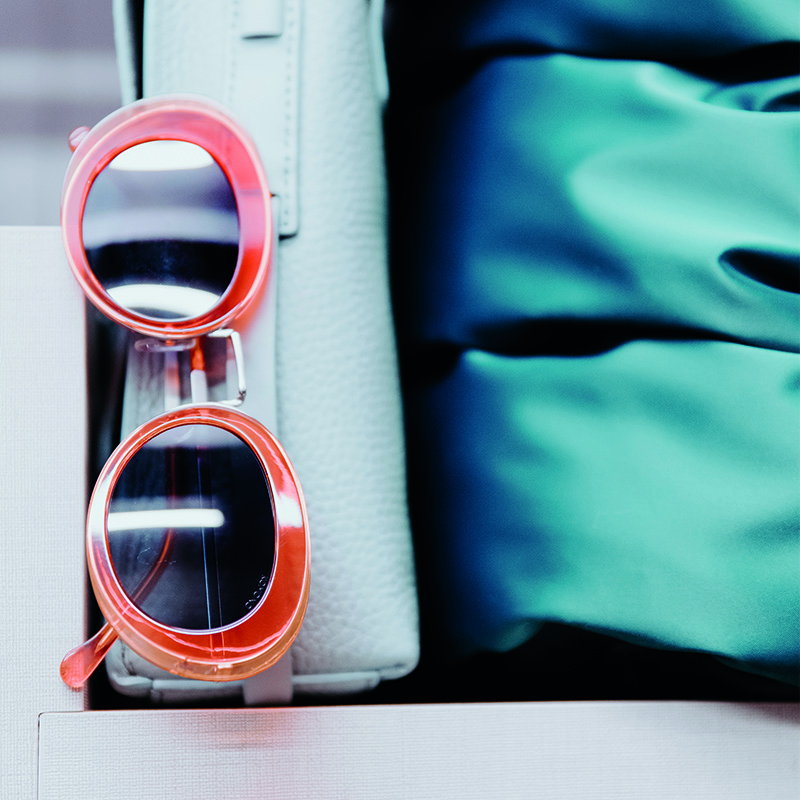 4.
All in the eyes
You don't have to need glasses to be able to rock them as part of your outfit. Choose a pair in a summer shade, such as these orange glasses from KOMONO, to brighten up those colder autumn days.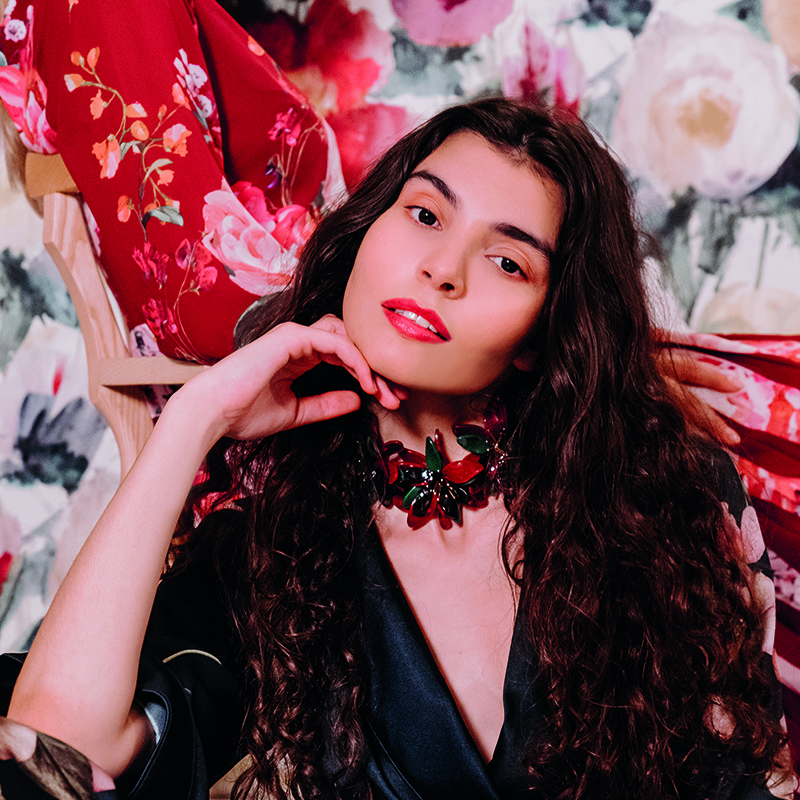 5.
Hardware
Whether you're enjoying an evening out or a relaxed weekend with friends, add some sparkle to your outfit with earrings, such as these Ted Baker jewels or this nineties-style choker from Essentiel.