It is filled with lovely boutiques offering luxury brands, cosy diners, hamburger restaurants, and even artwork by Belgian designer Charles Kaisin. Everything is situated within walking distance in a beautiful, peaceful location near a large, free car park.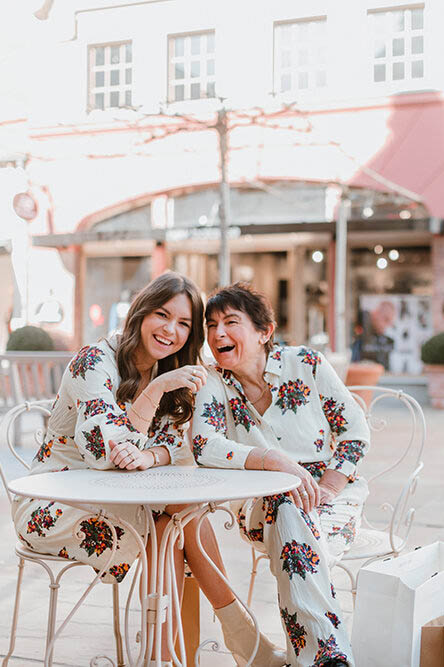 1.
Shop till you drop
With over 100 clothing stores and lifestyle boutiques, Maasmechelen Village is a prime location for any mother who loves to shop. Several renowned brands have established themselves in the village and offer modern and contemporary collections with generous discounts. Strolling through the shops with your mother and getting great deals on beautiful outfits will make this Mother's Day one to remember. If you love luxury brands such as Essentiel, Ted Baker or Boss, you are sure to have a great time here. With discounts of up to 60%, shopping doesn't get better than this.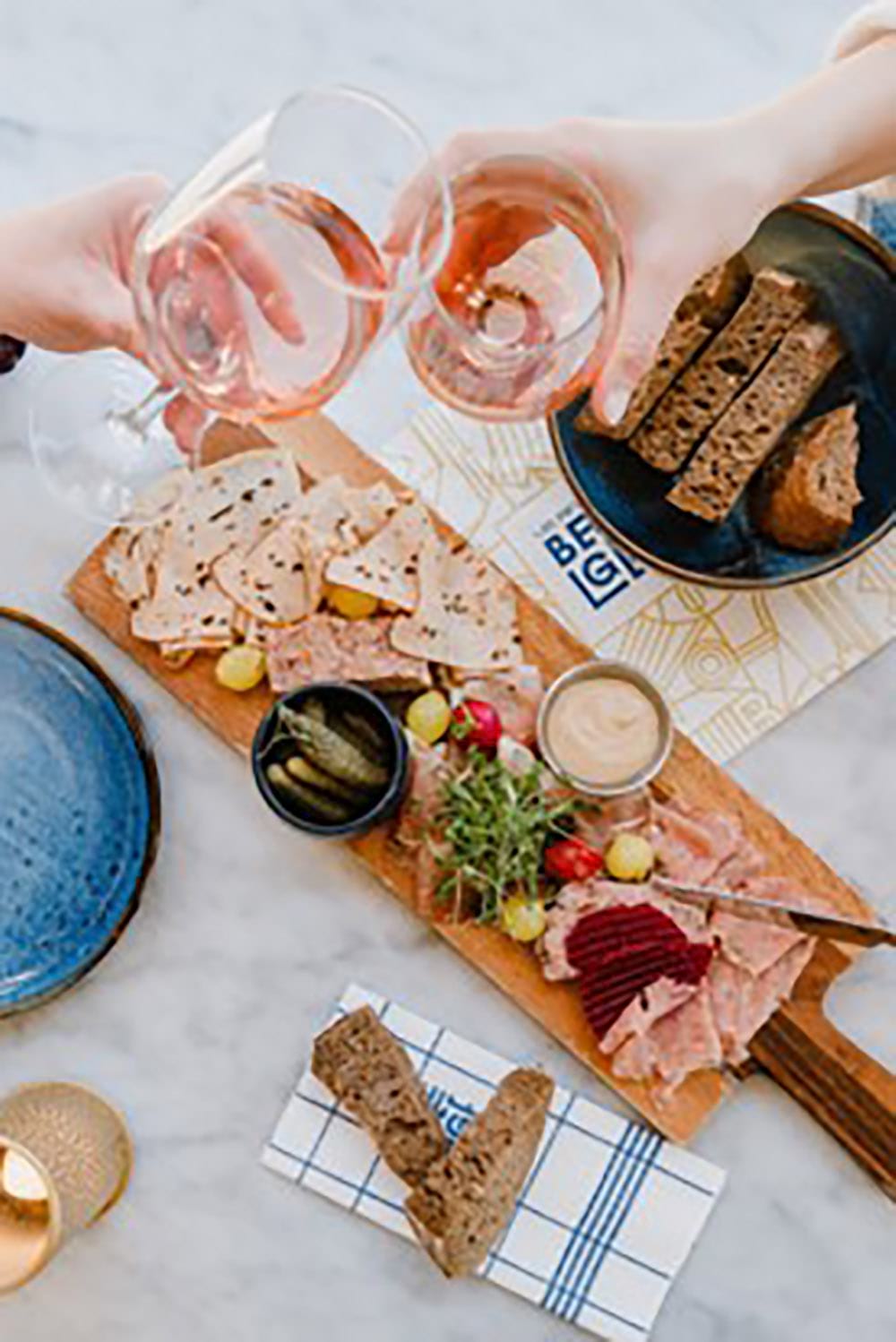 2.
Time for food and drinks
Spending the entire day in a shopping paradise is every fashionista's dream, but don't forget to eat. Maasmechelen Village has plenty of delightful and charming restaurants with a variety of cuisines. Have a power lunch at Ellis Burger or enjoy a quiet lunch at any of the other wonderful restaurants. Visit Le Petit Belge for classic Belgian dishes, or Giuliano for Italian cuisine; both are nearby. It is a perfect time to catch up on things with your mother and plan the rest of your day together.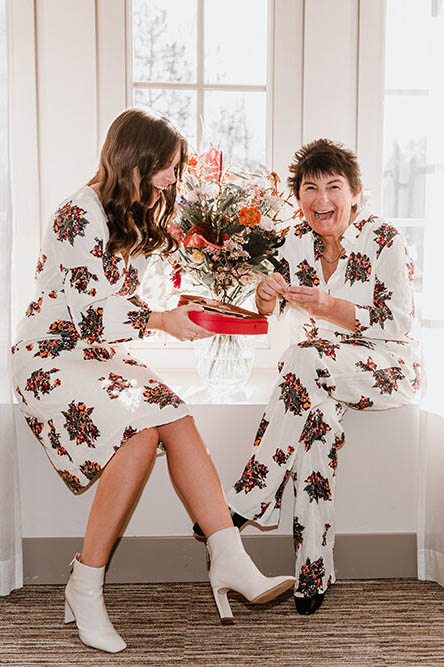 3.
Discover art in the streets and squares
From April to September, you can enjoy artwork created by the eccentric Belgian designer Charles Kaisin. He has transformed the shopping paradise into an art gallery in the Belgian tricolour. It is just one more reason to spend Mother's Day in Maasmechelen Village. The vibrant colours and lively works create a unique atmosphere and immerse you in a taste of national culture. If a single day is not enough to fully explore Maasmechelen Village, there are several hotels nearby, including Ter Hills and La Butte aux Boix. Make your day last a weekend.