Your make-up look is just as important as your outfit when making a
lasting impression on the front row
1.
Barely there
The best make-up is barely noticeable and this season's most popular look, especially with off-duty models, is minimal make-up. Focus on fresh skin and keep the rest of your make-up shades nude. Complement this with loose hair, tucked behind the ears​, and a centre parting.
ORIGINAL PRICE 36,75€ | OUTLET PRICE 24,65€
Clinique Superbalanced
ORIGINAL PRICE 24,30€ | OUTLET PRICE 16,30€
Clinique Chubby Stick Lip Balm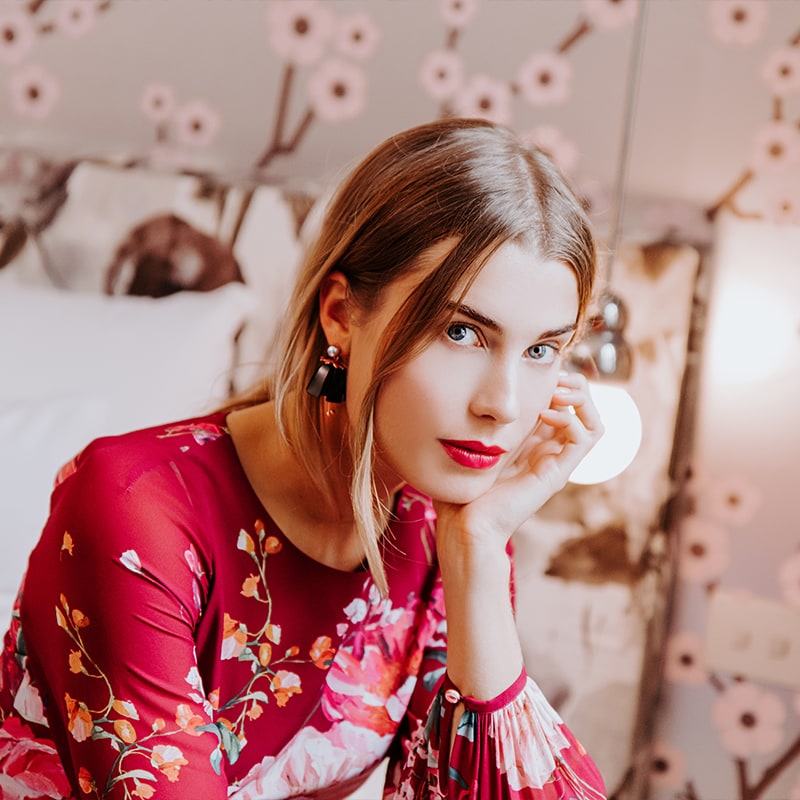 2.
All about the gloss
Switch up your look to suit the season with an autumnal berry-coloured lip. Layer this with a gloss for maximum impact, and wear your hair loose and polished.
ORIGINAL PRICE 27,50€ | OUTLET PRICE 18,45€
Bobbi Brown Lipgloss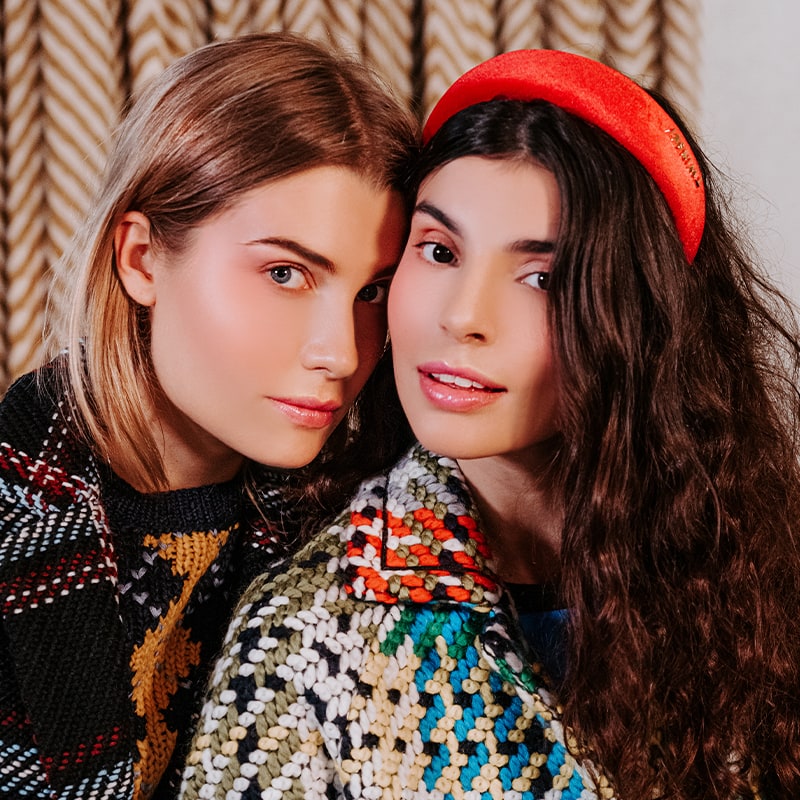 3.
Think pink
Pink really is the prettiest shade, and this season it's best to keep your make-up tonal with pink blush, pink eyeshadow and pink lips. Add some drama with exaggerated eyeshadow and wear your hair in a side parting for extra sweetness.​
ORIGINAL PRICE 40,50€ | OUTLET PRICE 27,15€
Bobbi Brown Glow Stick
4.
Brown is the new black
Forgo harsh black and warm up for autumn with monochrome brown hues. Match your eyes and lips for a flattering natural look and keep it fresh by pulling your hair into a low ponytail.
ORIGINAL PRICE 57,90€ | OUTLET PRICE 38,85€
Estee Lauder Eyeshadow Palette
ORIGINAL PRICE 25,90€ | OUTLET PRICE 17,35€
Estee Lauder Lipstick